Invitation to participate in the IV Regional Conference on Rare Diseases Genetic Therapy in Rare Diseases – November 28, 2023. Hotel Sheraton, Novi Sad
Genetic therapies are revolutionizing the treatment of rare diseases, giving hope to patients who previously had no therapeutic options.
That is why the IV Regional Conference on Rare Diseases aims to explore how new technologies and genetic therapies are applied, using concrete examples from practice, and how this could change and improve the practice of treating all rare diseases in the future.
There are approximately 8,000 identified rare diseases, but only 5% have approved treatments. Genetic therapy is especially important for patients with rare diseases, because more than 80 percent of rare diseases have a known monogenic (one-gene) cause. Traditional medicines often work by alleviating the symptoms, but do not cure the disease. When treating a chronic condition, this may mean frequent use of a drug or drugs. In contrast, gene therapy has the potential to correct underlying genetic defects, offering a cure instead of treating symptoms. Successful gene therapy may require only one dose for lifelong improvement, rather than requiring lifelong treatment.
We recognize that with new opportunities come new challenges, such as safety, long-term efficacy, sustainability, cost, and ensuring access and application of new therapies.
We are waiting for you in Novi Sad, at the Sheraton Hotel, on November 28, 2023. starting at 09:00 a.m. so that through joint work, education and active discussion we can come to the best solution for the most effective application of genetic therapies in patients with rare diseases.
REGISTER FOR PARTICIPATION AT THE FOLLOWING LINK:
Information about
rare diseases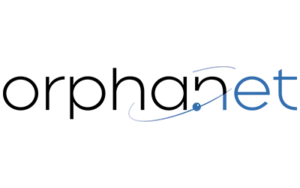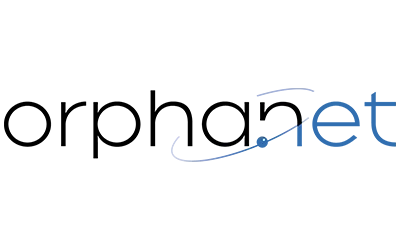 Doctor's advice,
association contacts from the entire region
We present to you a unique regional project, the Database of Rare Diseases, which was founded in 2017 in cooperation with Orpha.net (https://www.orpha.net/). The Rare Disease Database is a unique resource that collects and advances knowledge about rare diseases to improve the diagnosis, care and treatment of patients with rare diseases and to provide support to physicians, patients with rare diseases and their families.
On the page, it is possible to search for rare diseases according to various criteria (disease name, OMIM, ORPHAcode), where you can read more about the requested disease in Serbian, Macedonian, Croatian and English. A memorandum of cooperation on this important project was signed with national organizations for rare diseases in the region.
As a relevant source of data, the Database of Rare Diseases is available on the website of the Ministry of Health of the Republic of Serbia.
We are very proud that, in cooperation with Orpha.net, the Rare Disease Database has become a credible and recognizable platform for patients and doctors as part of the European Orpha.net system.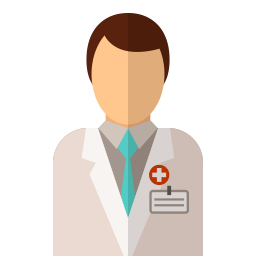 We invite doctors and other healthcare professionals to get involved and help with advice or find answers that will help patients.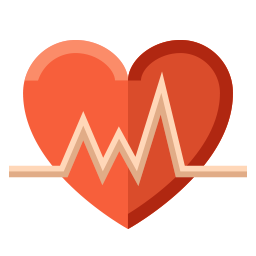 We invite patients, their family members and associations to get involved, ask questions and share experiences.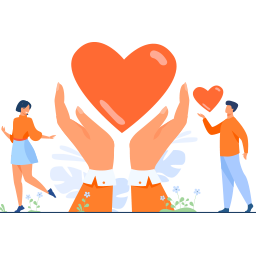 We invite individuals, companies and the entire interested public to get involved and help raise the visibility of this project.
BASE OF RARE DISEASES
The database of rare diseases is a unique regional project whose goal is to shorten the time to diagnosis and provide broad support to patients suffering from rare diseases.
The database is periodically updated and you can contribute to the improvement of the portal and its content in the appropriate segments with your suggestions, information and knowledge.
The mission of the Rare Disease Database is to provide assistance to patients and physicians and to raise public awareness of rare diseases.
N
Information on rare diseases
N
Exchange/experience base
N
Networking and regional cooperation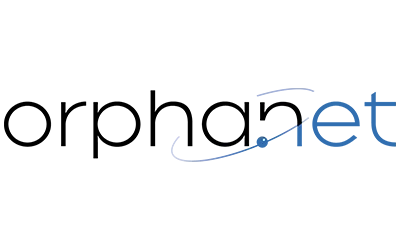 Companies and institutions that have helped the Rare Disease Foundation